People relate with content that is readable and easy to translate. When content is optimized through SEO copywriting strategies, it has a bearing and command that position websites and make them easy to search by search engine spiders or web crawlers.
SEO copywriting strategies are often employed to give a roadmap and position web content to be easily found without wallowing in the mire of endless web pages and irrelevant content. Web users can be guaranteed a pleasant user experience when advanced SEO copywriting strategies are deployed.
Keep reading to find out how branding agencies can benefit from having a good plan of action when creating content that search engines love.
Do Copywriters Need to Know SEO?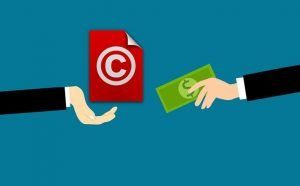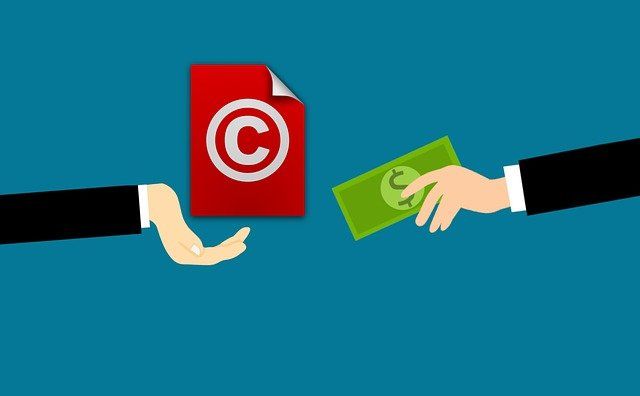 SEO copywriters may not all know SEO but can possess writing skills and knowledge that can be harnessed and functionally used to achieve tremendous results on search engine rankings. Knowledge of SEO will greatly benefit SEO writers in their quest to craft SEO-friendly blog posts and content.
SEO writers who lack a rudimentary knowledge of SEO could craft content that is not available in organic searches, which accounts for a higher percentage of traffic. Some level of functional knowledge is beneficial to all writers in this field.
What are the Top Three SEO Strategies?
The goal of SEO copywriters is to ultimately craft content that is gripping and memorable to readers. To get top search engine rankings is the epitome and pivotal goal that defines the end of most, if not all SEO copywriting strategies.
The following are the top three SEO copywriting strategies:
1. Content
Content is supreme when it comes to SEO writing. Content can make or break your website's rankings. SEO experts can craft amazing content with well-researched keywords that boost rankings, especially when it is linkable.
2. Backlinks
Backlinks promote the credibility of websites and communicate to search engines that the information in those websites is dependable. This in turn raises the rankings of sites that are backlinked from other websites. These links are treated by search engines as endorsements from other websites and are central SEO copywriting strategies.
3. Keyword Strategy
Keywords should be properly researched and relevant to the content on every page of your website. Search engines use keyword applicability to determine what a website page is saying. Relevant keywords alone ought to be used because the employment of infrequently used keywords might result in low search volume.
Several SEO copywriting strategies can be incorporated together with the three that have been mentioned above. When used effectively, site rankings will greatly improve.
SEO Copywriting Course
There are many online SEO copywriting courses that are designed to equip writers with different adaptable SEO writing skills suited for all kinds of writing. Some of the training available offers certification upon completion of the courses and writers are expected to incorporate the SEO copywriting strategies learned in their craft.
SEO copywriting examples are included in training programs and modules available in copywriting courses. There are free resources available that are not limited to training only, a quick search can avail an SEO copywriting template that can be used as a rough draft.
SEO Copywriting Techniques
SEO copywriting techniques can be adapted for different content niches for optimization on search engines. SEO content writing samples are available on copywriting sites that teach the art of copywriting as well as resources for SEO copywriting for beginners, which includes tips on how to become an SEO writer.
SEO Copywriting Tools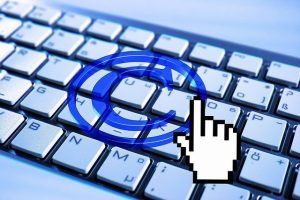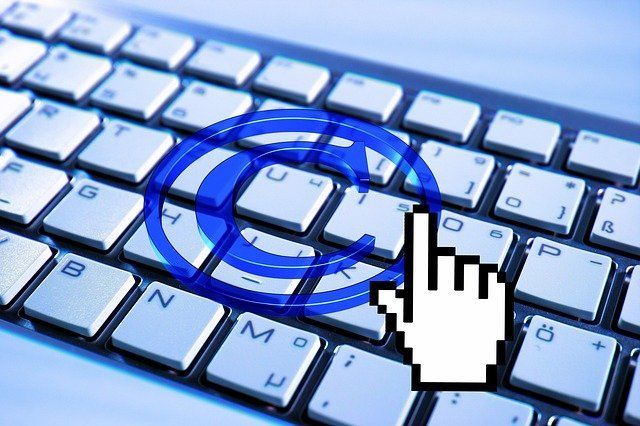 Writing better copy will improve your writing as a copywriter and enable you to churn content more quickly. Some of these tools are free and can be accessed easily online whereas others are charged.
Here are six SEO copywriting tools that can improve your conversion rates:
1. Grammarly
2. Google AdWords
3. Ginger Software
4. Easy Word Count
5. Webflow Editor
6. Mangools
The tools are designed to aid copywriters to find long-tail keywords with ease, analyze keyphrase density, write grammatically correct, and many other benefits. These tools are key elements and should be included in the best SEO copywriting strategies.
Where to Get the Best SEO Copywriting Strategies Online?
The Internet Marketing Team has crafted copywriting and web optimization solutions that can propel your website rankings to the first page of the Google results. With all rights reserved, we offer affordable solutions that work within your monthly budget.
We help individuals and businesses develop SEO copywriting strategies by understanding their needs and communicating the language of search engines.
Contact us today for a free quote and get all your queries handled by our professional customer service team.