There are many good reasons why your business should hire an SEO agency. First and foremost, without SEO implemented into the text on your webpages, your website is dead to the universe. If you are not getting the monthly visitors you thought you would get when you bought your domain name, there's a good reason for that bad news.
Since Google and other major search engines such as Bing, Yahoo, and Explorer use SEO keywords in both organic and pay-per-click forms, having them throughout the entirety of your webpages is critical for browsers to find your website. For businesses who are struggling trying to get the traffic they need, this post is for you.
If you're not happy with the current status of your monthly visitors and conversion rates, it could be more signs you need professional review management services, and to solve that problem, get a professional SEO service provider like Internet Marketing Team and keep reading this comprehensive guide to get the best results.
What is Review Management?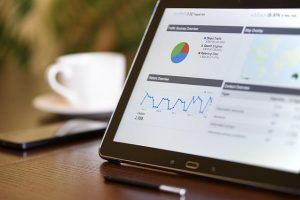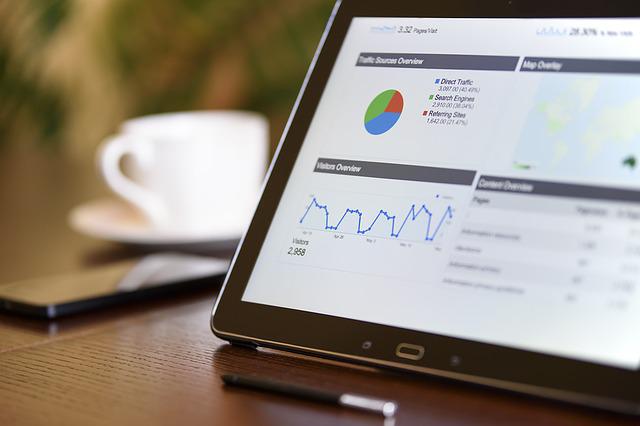 Reputation management typically comes in the form of a professional reputation management company that not only integrates SEO keywords into your webcont but also conducts an overall assessment of your online reputation and even social media connection and performances like Facebook and LinkedIn.
Reputation management service providers provide expert assistance for social media profiles and can even manage your social media accounts for you with FB posts that are SEO optimized, in addition to, managing citations, reviews, and using their professional SEO writers who know the best SEO practices for the best SERP results.
Professional SEO companies utilize the latest software and by having an expert review management representative, you can boost the credibility of your brand and business. However, when someone posts a negative review about you or your business, it's not that easy to get rid of, and that's where a professional review management expert can help you by burying and suppressing the negative content and minimizing the damage.
Does Your Online Reputation Matter
Of course your online reputation matters, let's not pretend that doesn't mean something to a potential customer who is thinking about buying a product or service from you because it's everything in today's dog-eat-dog world. Regardless if you have the best white hat SEO practices, one bad review can be like a dog without a bone.
Furthermore, for websites who provide public comments and product reviews, one negative comment about you can make the browser click off your website ang go to the next one on the top results of the major search results and conduct their business matters with a company without negative content.
With that said, these are the reasons why your business should hire an SEO agency to protect your online credibility with potential customers and subscribers. Expert SEO service providers are the best means to build trust with browsers and ensure your online credibility as well as authority among the search engines.
More Signs You Need Professional Review Management Services?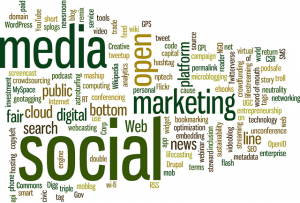 As shown above, there are many reasons why you should have a professional review management company undergo an extensive assessment of your website. A professional reputation management company comes with the best SEO writers and SEO managers who get you the results your website needs to survive.
However if you are still unsure, here's more signs you need professional review management services:
Negative Comments Are Up: If you are seeing a rise in negative comments, this is a good sign you need reputation management.
Sales Are Down: There's nothing any worse than seeing a progessive drop in quarterly or monthly sales. A professional review management service will help you regain your sales by suppressing or removing your negative content.
Your Not Seeing Your Website on the Top Search Engine Results: This is due largely in part to ineffective SEO and practices. This is where SEO service providers come into play and rewrite your web pages with SEO optimized keywords.
Lack of Incoming Reviews: A lack of customer reviews can turn a potential customer away to a website that provides the customer's input about your products or services, or perhaps you don't have a customer review page? In that case, it's a great idea to have an SEO reputation management company create one for you.
At the end of the day, if your website isn't performing or getting the traffic you desire, those are the primary reasons why your business should hire an SEO agency such as the Internet Marketing Team in Gilbert, Arizona.
For more information about our SEO reputation and professional review management services, click here to fill out contact form, or call us today for immediate assistance for an in depth assessment and review of your website's performance.