Increasing traffic to your website is always a top concern for anyone who owns a business or blog. Although there are many ways to rank your website with SEO services and methods, Google Maps is a great way to increase your rankings; however, it doesn't mean that Google will automatically rank your business for local searches in that area.
Google Maps can be an effective marketing tool and increase your rankings for your business if conducted in the proper fashion. They can increase your online presence, help you get recognized by new customers, and add readers for your SEO blogs, increasing your subscriptions and customer base.
To discover more about the benefits of SEO management, steps to take for an effective Google Maps campaign, and how to rank higher using these tools, keep reading.
What Are Google Maps?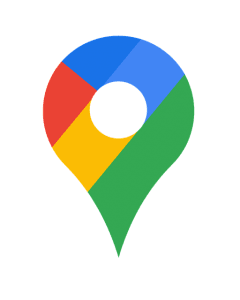 Google Maps is an internet-based service that offer detailed information about site and geographical regions around the world. They provide a wide range of road maps as well as satellite and aerial vies of many place on the planet earth. Further, depending on the city, street views can place the viewer at street level and make it feel as if you are right there.
They help you stand out over your competitors and are compatible with smartphones and wireless devices, making them a crucial marketing tool when a customer is in your area and looking for immediate services.
Although there are many ways to get Google Maps help, one of the best ways is to hire professional SEO services that are experienced with the best Google Mapping practices.
Below are some tips for ranking on Google Maps:
Tip #1: Build Strong Backlinks & Citations
SEO service providers such as Internet Marketing Team can help you build citation distribution with location authority with an effective campaign. They can take your business name, address, phone number and website URL and get it listed with other publishing partners.
Building strong backlinks can also increase your ranking and network with other distribution partners to create a more powerful platform that connects your business to data aggregators such as FourSquare, Yelp, Yahoo Business Directory, and more.
Tip #2: Optimize Your Homepage
Optimizing your homepage when creating a Google Maps listing is where you need to fill out a section for your website's URL while creating a Google Maps business profile. Using SEO services can optimize your home or landing page to the mapping services of Google. It is an effective strategy that influences the authority and ranking within the local search results.
Since Google bases your website on key factors when you use their mapping services, SEO service providers help to increase business category relevance, keyword targeting, and domain authority; therefore, impacting your ranking on map applications.
Tip #3: Write a Business Listing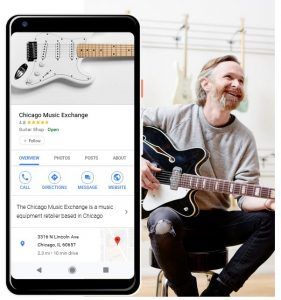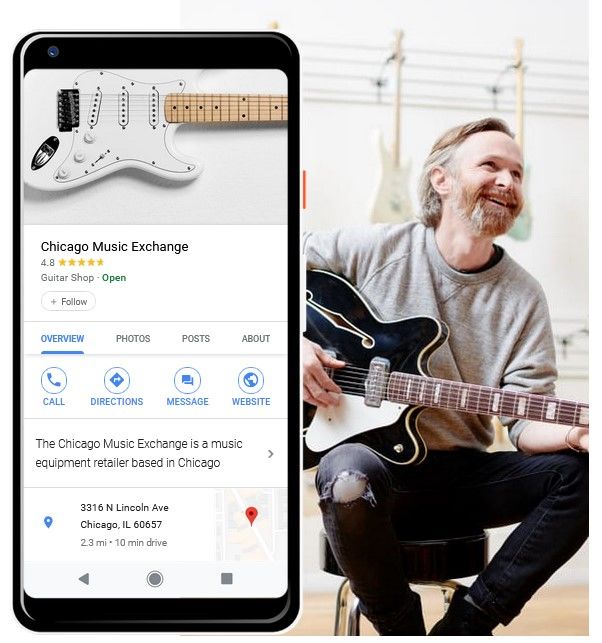 Writing a business listing is a great way to enhance your services on Google Maps. It provides a big picture of the type of services your business provides and it helps to orient visitors and adds special features that make your listing more compelling to searchers.
It should be written in a manner that best connects with your brand because it helps to build trust and retain a better connection with your customers. If you are unfamiliar with these types of practices, then it would make sense to utilize an expert at SEO services who knows the best SEO management skills to write you a professional business listing.
Tip #4: Add Photos
Adding photos is a great marketing tool for Google's mapping services. Photo provide your customer with more views of your business and products as well as services and make them feel more comfortable to buy from you. They also help you get a better ranking due to Google's photo recognition software that is starting to show more images in their local search results.
It is no big secret that Google loves photos; therefore, it is safe to say the more photos you have with your business listing, the higher the ranking results you will receive. Adding photos also prevents your customers from seeing a generic map that can make your business appear to be less trustworthy when compared to your top competitors.
Tip #5: Add Local Keywords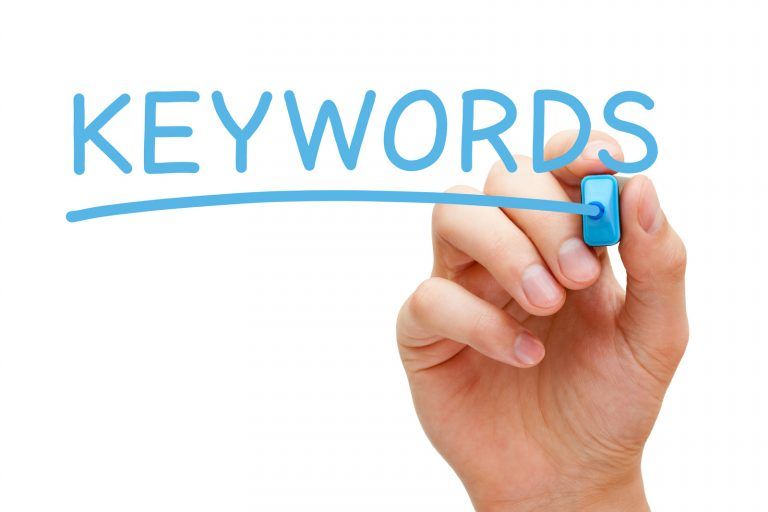 Adding your local keywords is a vital component to increasing your online presence on Google Maps. For example, use your city and state in your business listings and product descriptions as well as for your services. However, use your local keywords sparingly and do not over saturate the text with them because that can hurt your ranking more than help it.
One of the best ways to add your local keywords is to have SEO services do all of the writing for you as they know how and where to place local keywords that can also be used in ALT/text in your photos and get a better ranking on Google search engines. Additionally, local keywords help to pinpoint your physical location, making it more visible for local customers to see and recognize.
At the end of the day, if you want to get the most out of Google's mapping services for your business, it is always a good idea to use the help of professional SEO services. Expert SEO management companies are experienced at Google Maps and know the best methods for getting your business the rankings it deserves.
Where to Find SEO Services for the Best 2022 Google Maps Rankings?
Here at Internet Marketing Team, we utilize the best practices in 2022 for the highest rankings on Google Maps for your business. Our expert team of SEO writers and Google Maps help will get your company a professional looking map on Google and with a wide range of techniques, an advantage over your competitors.
To get started with better rankings on Google Maps in 2022 and SEO optimization for your website and business, call us today or contact us by filling out our contact form and see the difference professional SEO services can make.