Facebook marketing has brought a disruption in the way traditional business advertising is done. Marketing messages can be tailored to meet the needs of specific business niches. By the use of a set of matrices, a small business can adopt a Facebook marketing Gilbert AZ strategy that works to improve its bottom line.
Facebook is indisputably the world's largest social networking website. Its use is not limited to just a platform where people use it to check out each other's profiles. People research brands and businesses that market their products on the site. They also follow their stories and content that they post regularly.
This post will explore how individuals who own small businesses can leverage Facebook marketing for business success.
What is Facebook Marketing?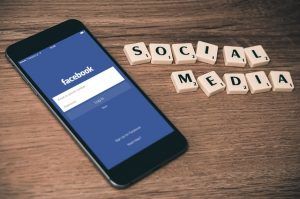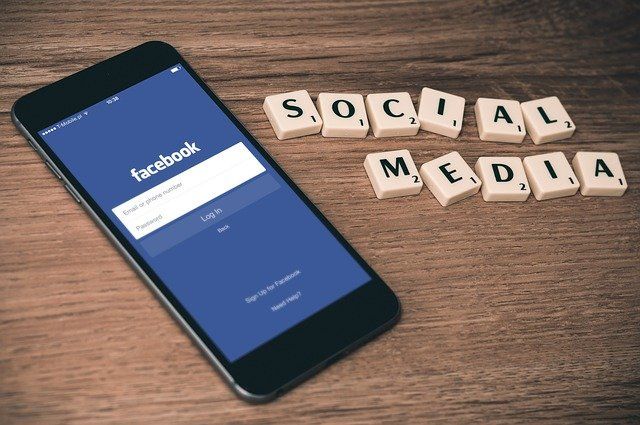 Facebook marketing is the use of Facebook to create awareness for products and services through a set of tools known as Facebook marketing tools. These tools enable businesses to find the best audiences for their marketing campaigns.
Facebook is a platform that can promote the visibility of a small business. It can be harnessed to generate a lot of business leads because it has more than a billion users and countless groups, apps, and numerous business pages.
Facebook Marketing Strategy 2020
There are several proven ways that small businesses can use to increase their marketing approaches without breaking their banks. This involves the use of Facebook marketing tools and a few simple approaches to social media marketing.
The difference between successful small businesses and those that are ailing is not so much about the business environment they are in. More often than not, their marketing approaches define whether they make it or not. A well-defined marketing approach could generate a lot of success for small businesses.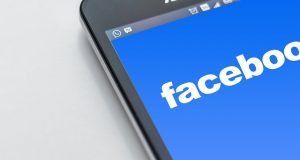 Some of the successful Facebook Marketing approaches involve the following:
Setting up a Facebook business page that includes a business manager
Scheduling future marketing messages for a business
Promoting valuable content using Facebook marketing tools
Optimizing Facebook marketing through the use of SEO tools
Buy Facebook ads to improve audience conversion
Consistently posting promotional content on Facebook
Incorporating the use of video and SlideShare for small businesses
Constant customer engagement on the Facebook platform
Targeting various demographic groups using available tools on Facebook
Participating actively in Facebook business groups
Hire the services of professionals who are adept at Facebook marketing
Create and set aside a marketing budget to cater to advertising needs
Answering questions on Facebook may generate organic customer growth
Why Choose the Internet Marketing Team for FB Campaigns?
At Internet Marketing Team, we offer a high-quality Facebook marketing course complete with a Facebook marketing tutorial. This is a foundational course for novices as well as experts on Facebook marketing. We provide small businesses with a complete Facebook marketing pdf guide tailored to meet their needs.
We help small businesses optimize their Facebook Marketing campaigns, give free Facebook marketing tips, and know what Facebook marketing jobs entail. We've helped many of our clients with successful FB Campaigns and Facebook marketing jobs involving promotions and target advertising. Contact the Internet Marketing Team today and get started now.