Search engine optimization is one of the greatest drivers of unpaid traffic to web pages and websites and enables internet users to avoid undesired search results. SEO is usually incorporated as a strategy in the digital marketing blueprint of many websites to make content searchable and rank higher in search engines.
How come my website is not ranking in Google? The inbound nature of SEO marketing to optimize websites may be a challenge to end-users and certain mistakes may be done in the course of improving search engine rankings. Common SEO pitfalls may not be known, but when the drawbacks are identified, it becomes easy to describe the wrong factors in website optimization.
To find out how to refine search engine rankings and the SEO mistakes to avoid, continue to read on.
What Are the Common SEO Mistakes?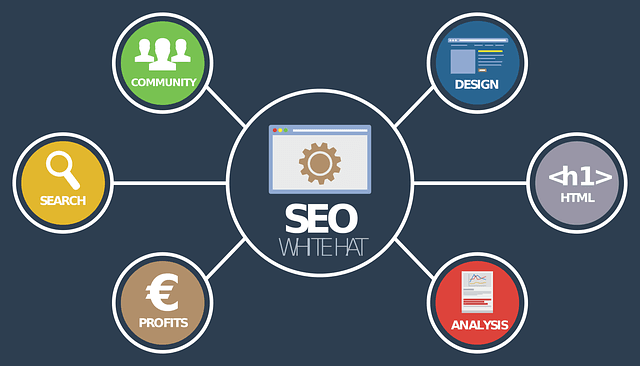 Your search engine optimization approach will be very different when you can identify usual SEO pitfalls and find ways of mitigating the loss of traffic to your website.
Below are some of the common SEO mistakes:
1. Skipping over meta descriptions and meta titles.
2. Using copied or plagiarized content.
3. Creating content for the wrong audience.
With that said, your SEO endeavors should vary so that your visibility is constantly improved.
Should I Use the Same Keywords on Every Page?
The presence of keywords on a page depends on several considerations. Keywords follow a given pecking order which is intended to avoid undesired search results. Based on the length of your content, a ratio of one keyword per 100 words is suitable per page optimization.
The same keywords can be used on every page so long as it appears natural. The keywords should be appropriate for the content and their application should ensure that the article is intelligible.
SEO Mistakes to Avoid in 2021
Industry experts such as a SEO consultant can help you identify some of the areas in your website using SEO tools and checkers.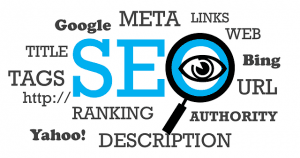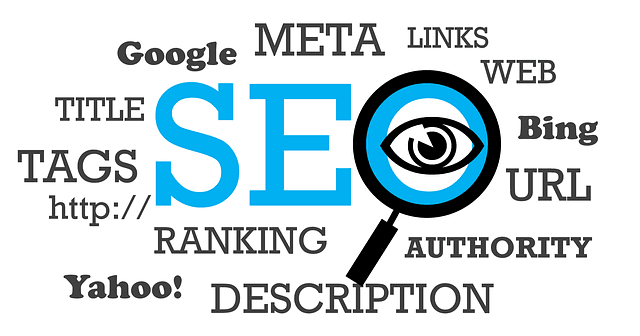 Here are some SEO mistakes to avoid:
Focusing so much on SEO rankings at the expense of traffic data.
Irregular link building.
Not positioning Alt tags for images.
Lack of internal linking structures that enable crawlers to index your pages for Google console.
Checking the SERP using SEO tools when it could be done manually.
Lack of appropriate keywords in your meta descriptions and title tags.
Changing page title and nor URL slug.
Not focusing on the user's intended purpose.
Missing keywords in headings.
Using paid backlinks to boost Google rankings.
Lack of a Sitemap that will inform Google Search Central about URLs to crawl.
An insecure website or web page.
No appropriate URL structure.
Blocking crawlers from your pages unintentionally.
No redirects from old pages that are no longer in use.
The use of incorrect keywords.
When these mistakes are avoided, you can expect to overcome undesired search results on your website's SEO rankings.
On-page SEO Mistakes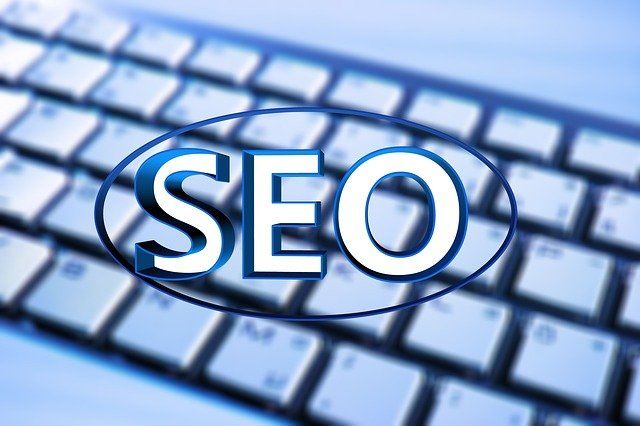 On-page optimization is very effective to increase the very much needed traffic to your website.
The quickest way to ruin website content is to employ the following three mistakes:
Matching content on your websites and pages: This can affect the quality of ranking for your website and produce undesired search results.
The incorrect use of external links: Search link spiders can crawl and realize the composition of your website through the correct use of external links.
Ineffective keyword research: Using the wrong keywords can send the wrong message to the Google Bots.
Incremental improvements and minimizing the above mistakes will definitely bring the desired changes over time.
Off-Page SEO Mistakes
Your website's rankings can be greatly impacted by other sources on the internet such as other website pages and what people say about your site.
Here are five frequent off-page SEO mistakes:
1. Purchasing links
2. Using the wrong URL
3. Focusing on quantity against quality
4. Spamming
5. Unnatural linking which are calculated to influence rankings
When correctly used, the links outside your website can give you a boost of credibility and improve your rankings.
27 of The Biggest SEO Mistakes
SEO optimization and marketing take a bit of time to achieve results and is beneficial for long-term marketing. The best SEO practice will not only improve your rankings and increase your brand awareness, but it will also reduce the incidences of undesired search results.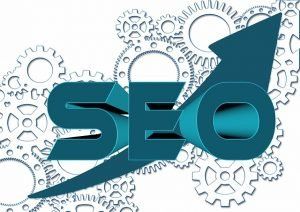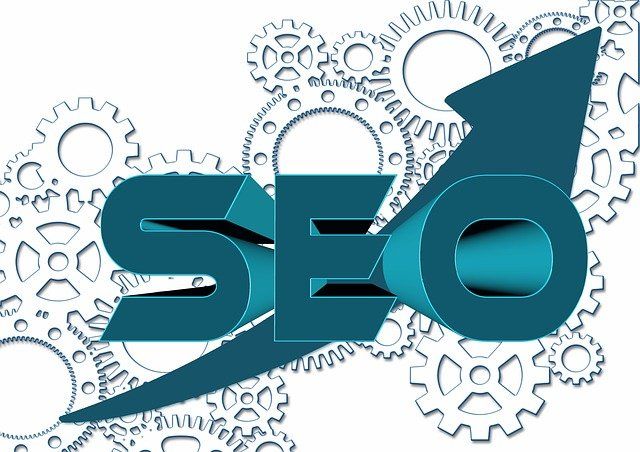 Here are some of the biggest SEO mistakes that are often made in the quest to improve traffic:
1. Failing to track and analyze search outcomes.
2. Lack of correct internal linking.
3. No use of 301 redirects for redundant pages.
4. Ineffectual keyword research.
5. Linking to poor sites.
6. Not replacing dead or broken links.
7. Essentially repeating keywords and phrases.
8. Ineffective outreach strategy.
9. Lack of content promotion.
10. No appealing content.
11. Use of images that are not highly optimized.
12. Boring headlines.
13. Slow page speeds.
14. Using unrelated images.
15. Images without Alt tags.
16. No presence in social media.
17. Content that is full of fluff and not beneficial to readers.
18. Unsuccessful plan of action.
19. Maintaining old content without updating.
20. Lack of call-to-action.
21. No local search optimization.
22. No sitemap to provide information on your content.
23. Website content not optimized for mobile devices.
24. A lot of information above the fold.
25. Bad landing pages.
26. No browser compatibility testing.
27. Not knowing the audience you are writing for.
When these are effectively dealt with, your website rankings will improve and the bane of undesired search results can be dealt with more effectively.
How to Avoid On-Page SEO Mistakes
The Internet Marketing Team is a full-service internet marketing company that aims to develop our customers a far-reaching SEO plan of action that propels your website to greater heights and improves your rankings. Our packages are calculated to give you a good return on your investment. Our SEO packages are available at very competitive rates.
Avoid undesired search results by getting in touch with us today and improve the ranking of your websites and landing pages. We combine creativity and technology to advance your brand and give you a competitive edge in today's competitive market space.