When it comes to affordable local SEO solutions, having traffic, readers, and buyers on websites becomes monumental. Working with local SEO experts and SEO web content providers is one of the best ways to get your blogs and websites to show up in the Google search engines. WIthout effective SEO, websites are dead.
SEO or search engine optimization can best be described as keywords that are relevant to your business and can be as little as one to two words, or a group of words that may be anywhere from 2-10 words. These are known as long-tail keywords where the former are called short-tail keywords.
To discover more about SEO services, unresponsive SEO clients, and working with an SEO company that comes with SEO writers and professional website management credentials, keep reading this best guide on how to make it happen.
How to Deal With Unresponsive SEO Clients?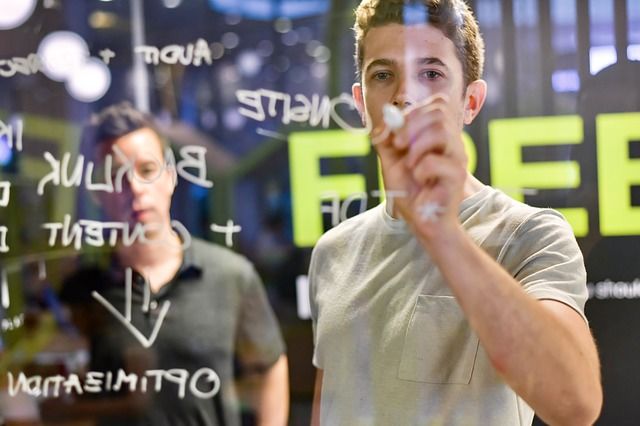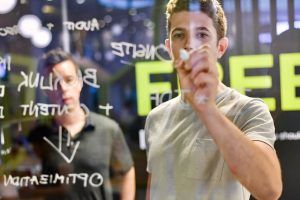 There are many ways to deal with unresponsive SEO clients. The first thing is always to reach out and see how you can help them improve their website content from the landing page to the services, products, blog, and about us page. SEO keywords should be strategically placed in various locations to get the best result in the search engines.
The Benefits of Affordable Local SEO Solutions
One of the biggest benefits of affordable local SEO solutions is getting your website and brand noticed among the masses of people competing in the same space. When you have a great SEO provider, they know exactly the questions to ask you to improve your web ranking.
They also provide the best SEO writers and make your content stand out from the competition. Additionally, they make the website owners more knowledgeable about SEO and help to identify creative tactics and strategies.
Here are some more benefits of SEO:
Great Feedback

Professional SEO agencies provide great feedback and can help you fine tune your website to attract more traffic that is interested in your services and not just a random browser who found your site by accident.

Social Media Campaigns

Many business owners also have a Facebook page or other social media platform where they can interact with customers and leave comments and replies that builds a stronger customer/business owner relationship.

Faster Approvals

Affordable local SEO solutions provides SEO clients with faster approvals and gets your content posted faster and free of grammatical errors. Since great SEO work requires a team effort and professional SEO management, having faster approvals can get your post out before your competition does.

Build Domain Authority

WIth local SEO experts, you can earn backlinks and build your domain authority, otherwise your website may experience a pattern of falling back behind the competition. Local SEO experts know how to increase organic traffic as well as direct buyers.

Additionally, you can increase your lead generation and invite your readers and customers to fill out inquiry forms or call you.
Where to Get Affordable Local SEO Solutions?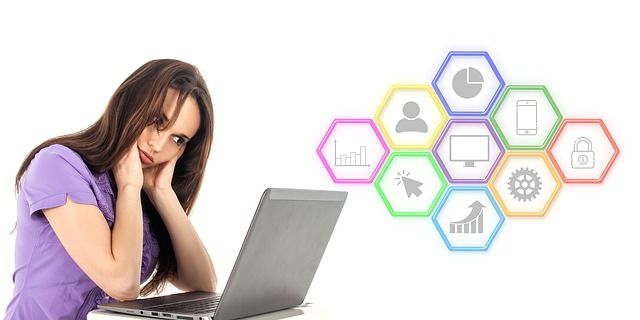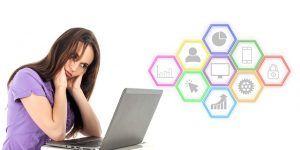 There are many places online where you can get SEO services but the best ones are local to where you live or operate your business. Local SEO solutions provide more targeted keywords such as the name of the city and state; therefore, make targeted and organic traffic more abundant.
Whether you are dealing with unresponsive SEO clients or want better performance on your website, a local SEO agency has the tools and resources to get the job done professionally and in the most effective manner. Call the Internet Marketing Team today or fill out our contact form to see how you can be a great SEO client.