SEM / PPC/ Google Ads
Efficient, strategic paid search marketing that delivers results

CALL: 1-833-567-9600
Your priorities drive our pay-per-click procedure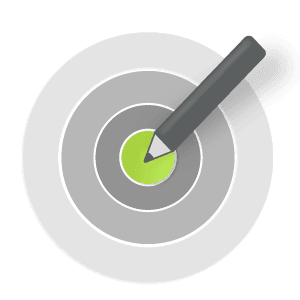 We compose PPC plans to fit & surpass your campaign needs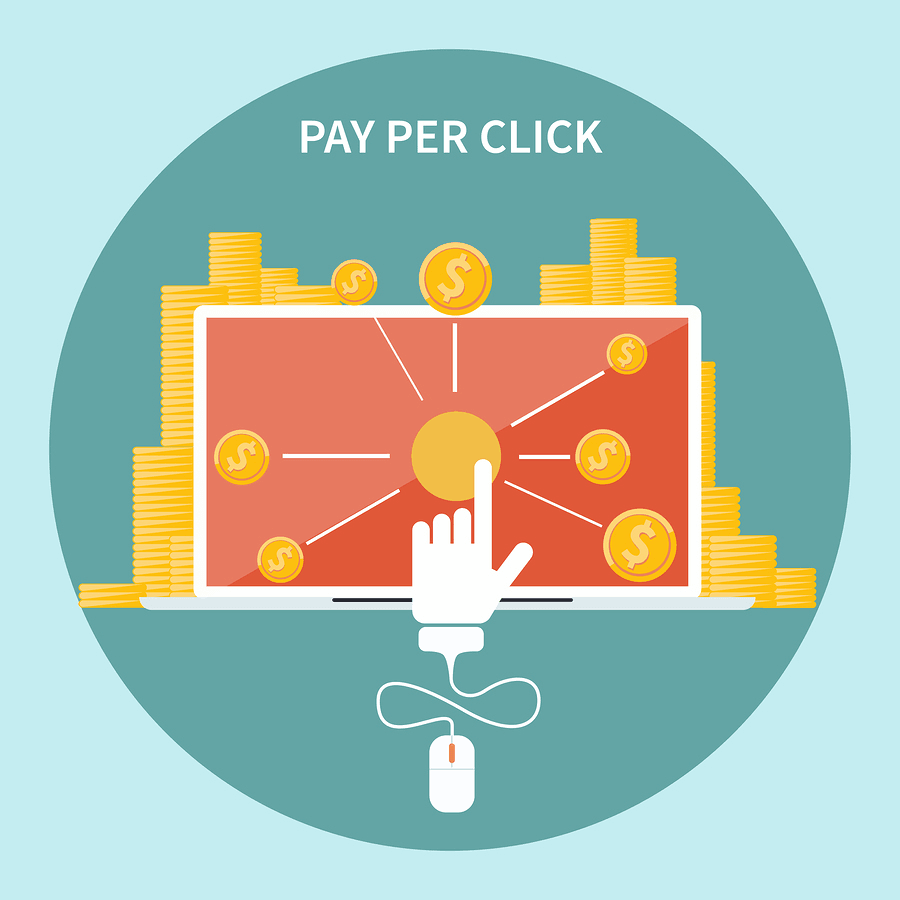 Proven PPC Strategy
The value and challenge of paid search is the plethora of choices. To reach your target audience with your ads you need the right sequence of ad channels and methods. We get it – everyone has their own set of principles and objectives, even in saturated markets. We excel in delivering paid search solutions that will help you reach your goals.
IMT's experience and adaptability enable us to offer services to a wide array of clients. Whether you're a veteran of PPC or a complete novice, we offer solutions that work for your business. Your product benefits, sales goals, and unique characteristics determine our customized paid advertising approach.
Connect with one of our Digital Marketing Experts
1-833-567-9600
How Can I Get Found On Google?
We will get you immediate results!
What are the Benefits of PPC?
Transparency
Every cent matters when spending on marketing. The benefit of PPC is having accurate data on conversions down to the ad displayed and keywords used. With paid advertising you know what's working for you and what's not.
Geotargeting
Google Ads lets you target consumers based on location and radius around a zip code, state, country, or even add regions of interest.
Control
The level of control you get with paid campaigns are amazing:
Keyword triggers
Geographic location
Time of day
Days of the week
Seasonal targeting
Display network
Device type
Ad position
Online Visibility
Paid search is great for campaign branding. You only pay when someone clicks on your ad, while your ad and company name is getting high visibility.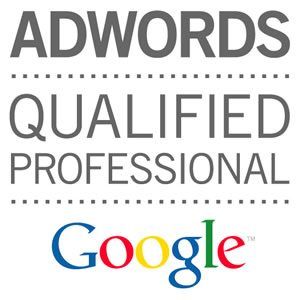 Contact Us Now To Learn More About PPC/SEM
Great ways to use the SEM Marketing Vehicle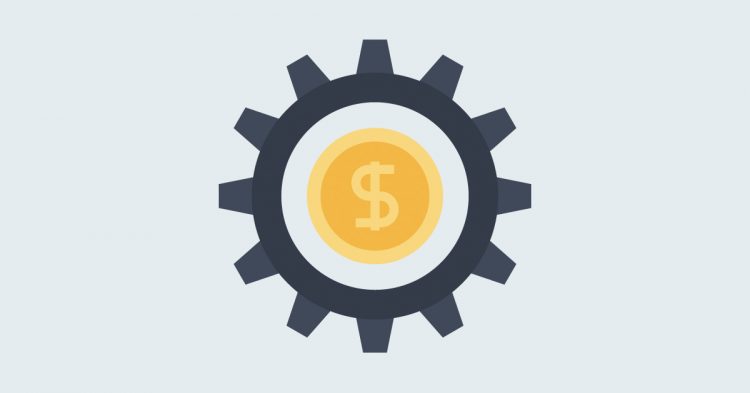 Ecommerce PPC
In ecommerce, seasonal marketing is critical and often selling the same or similar products as competitors. Knowing how to effectively promote your products and advantages to your target customers is the difference between making revenue growth goals or falling short.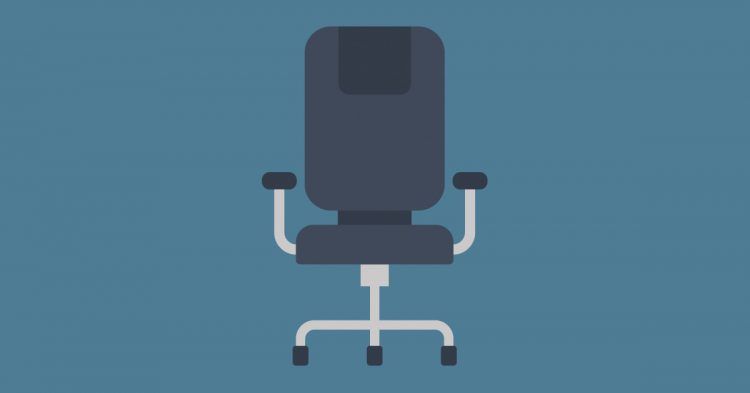 PPC for B2B
Many B2B companies have astonishing and ingenious products and services. Often, target clients aren't aware of your offerings. PPC surmounts this challenge by building awareness which translate into sales in a cost effective manner.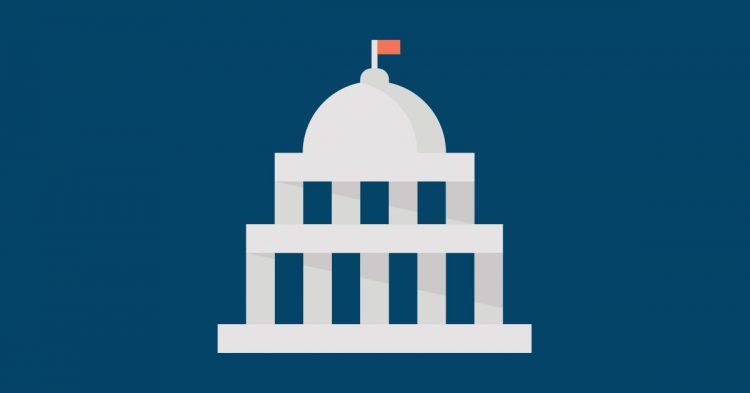 PPC for Government
Visibility is vital to a government agency. Show the difference between providing value and being pointless and make it easy for people to find your information. You need to know who's looking and when and where they're searching, with PPC you'll improve your visibility and get that data.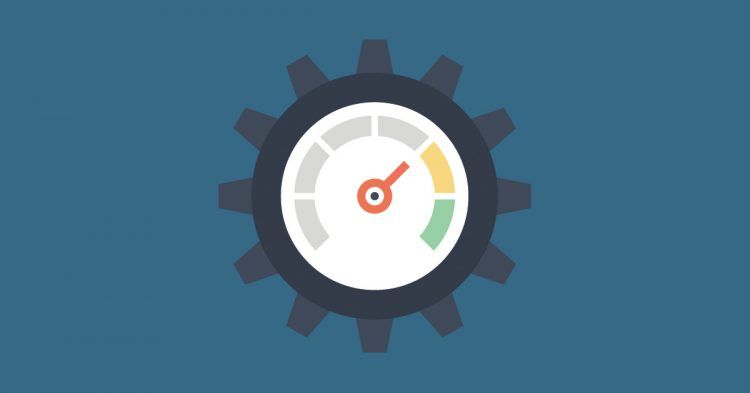 PPC Audits
IMT provides a detailed review and recommends improvements for your PPC account(s). We provide insight and direction to make your PPC management just a little bit easier.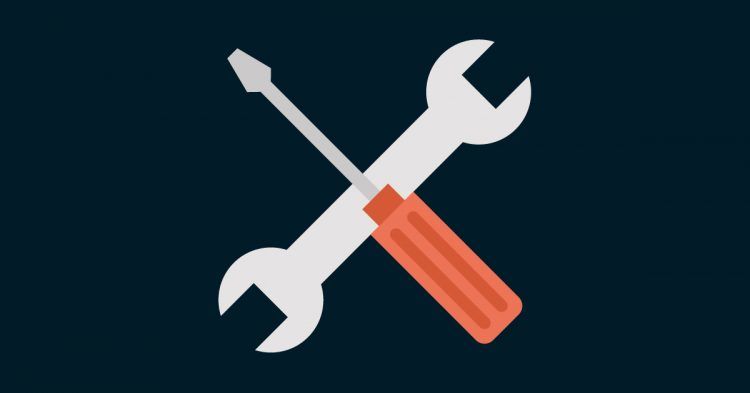 PPC Management
We offer full strategic management of your online paid search campaign. Based on your business needs we'll build a new account or enhance your current one.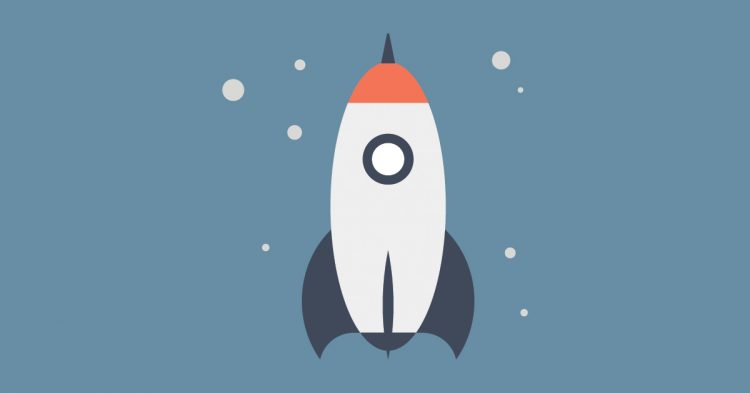 PPC Strategy
If you need a new PPC account plan, we'll create one. We provide guidance on recommended application that includes opportunities and expected outcomes. Afterwards, you can use the plan to create your account or we'll set it up for you.
The next step starts with a phone call