WEBSITE DESIGN
Turn Your Website into Your Hardest Working Employee
Redesigning Your Website?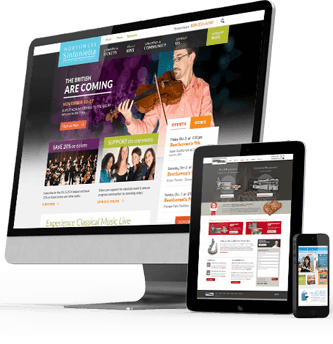 See how we've helped businesses like yours!
A New Website Will
Help You…

Think about your website...
Where do you want visitors to land? How do you want them to engage with your site? What do you need to capture a sale? Share one of your articles? Sign up for service? Share your site their friends? Donate to the cause?
Your success relies on website visitors reaching these objectives.
Our development team builds appealing, interactive sites that lead visitors to well-defined destinations as they engage with a helpful and remarkable experience with your brand.
Our websites feature:
Responsive, user focused designs.
Easy to use custom CMS or WordPress back-ends.
Marketable content strategy.
We're a no tricks, no gimmicks design house. Focusing on providing a direct and elegant user experience that helps your organization.
Personal
Responsive Design (mobile-friendly)
Photo Galleries / 1 Slider
Business
Responsive Design (mobile-friendly)
Photo Galleries / Up to 5 Sliders
Ultimate
Responsive Design (mobile-friendly)
Photo Galleries / Up to 5 Sliders
How do I create a website?
You bring your idea to a professional
Professional Website Design Services
With IMT's innovative web development team and our marketing skills you get effective online promotion with results. Our creative marketing professionals make your organization stand out from the crowd!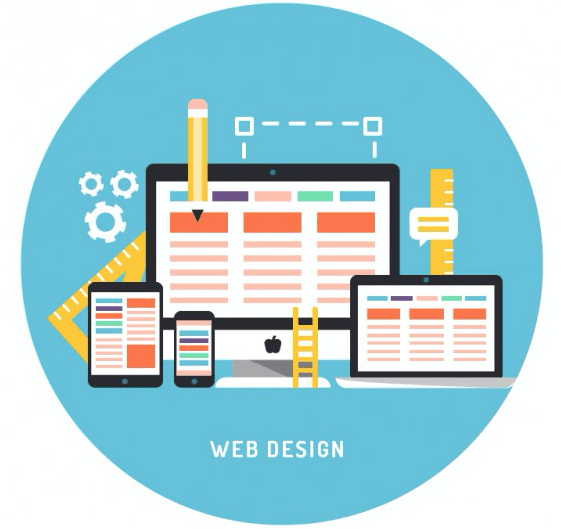 Website Redesign
Already invested your marketing budget into your website only to find your site isn't optimized to generate revenue? We can help! We'll redesign your website to fulfill all your online marketing objectives.
Responsive Website Design
Responsive web design means the site adjusts for user actions and limitations based on browsing device, display size and orientation. The practice consists of a mix of flexible grids, layouts, images and an intelligent use of CSS media queries.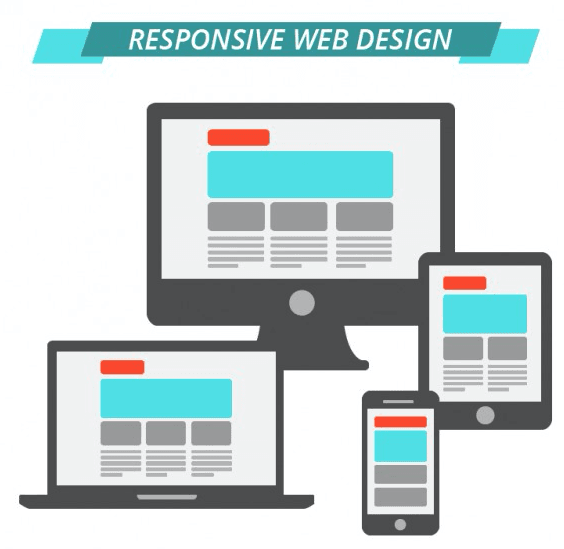 Custom Website Design
Maximize your online presence with a fantastic web design. Our experienced team creates and enhances websites to showcase your business and maximize your return on investment, making your project not an expense but an investment.
Mobile Website Design
Over 80% of website traffic is projected to be mobile devices by the end of the year! If you're not mobile ready then now is the time. We create branded mobile sites, with content linked to your desktop website so it won't take extra work on your end.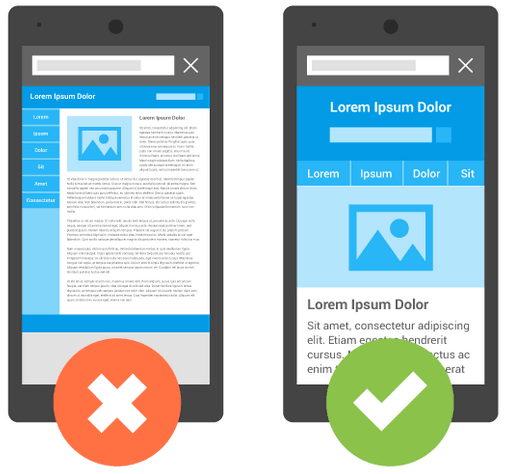 The next step starts with a call