Website
Design
Gallery
HOW WILL YOUR CUSTOMER SEE YOU?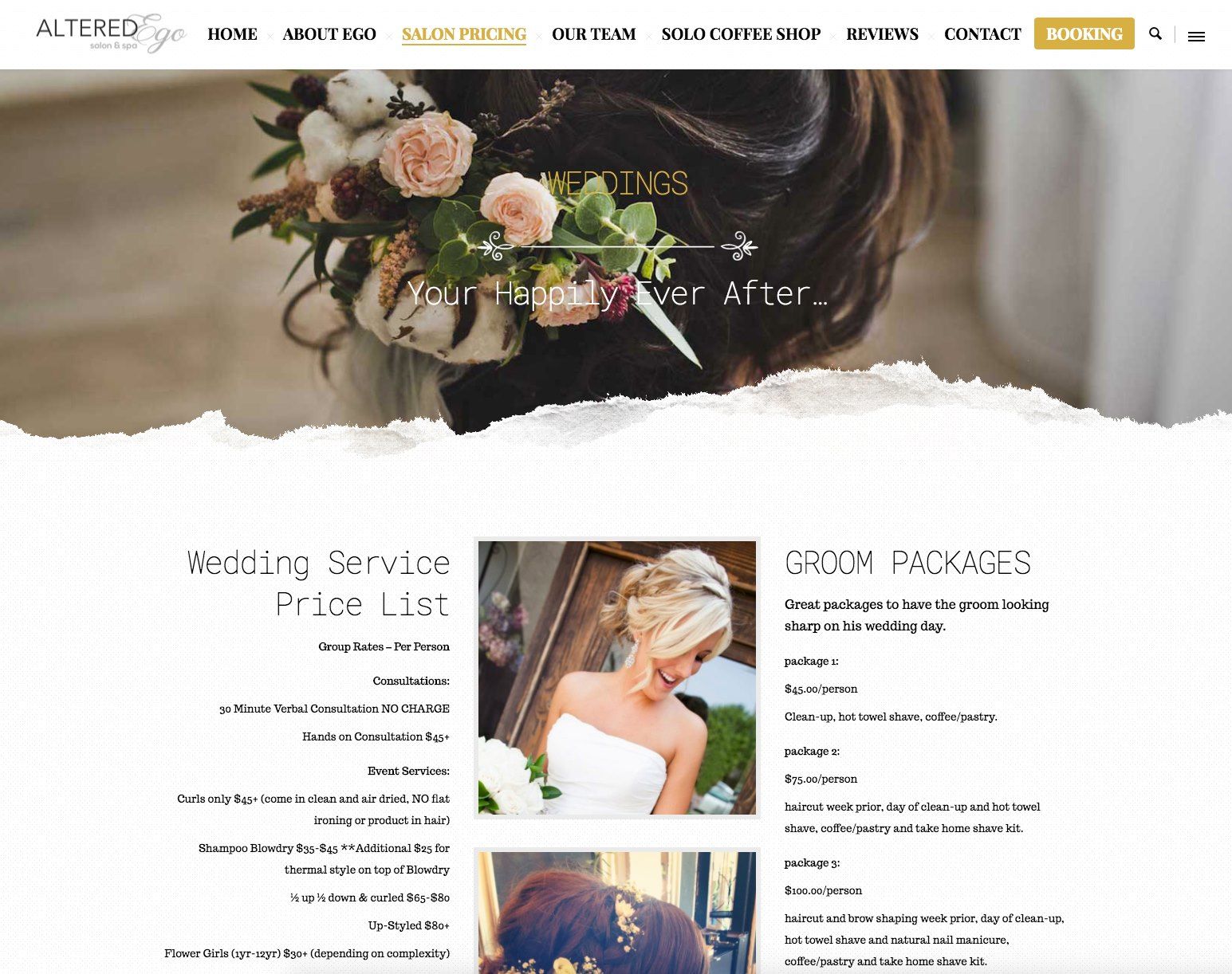 Ready for your DREAM WEBSITE?
We'd love to hear from you and learn what your business is all about. We're eager to find out what your ideal website would look like and what you want your website to actually do for you. Whether you'd like to create more efficiencies within your business, gain new customers, establish credibility or attract new talent to your growing team, we almost bet we can make it happen for you! Shoot us an email or better yet, give us a ring.
Pretty Websites are easy to find now days, but not all website get results.
The next step starts with a call