Facebook marketing is one of the most influential tools in the modern business world. Since the dawn of digital marketing, social media has stood out as a powerhouse. Facebook leads the way in both social media numbers by users and activity.
Although most business owners are already using Facebook marketing, a few are reaping the full benefits of Facebook SEO that this powerful site has to offer. The problem stems from poor Facebook page ranking. If the right Facebook page ranking metrics are used, brands can get recognized without necessarily having to invest in paid advertisements.
The metrics that account for Facebook's organic ranking are many. It is incumbent upon the business owner to use the right tools to make their business rank. Keep on reading to find out which tools matter and how to use them for Facebook ranking.
Does Facebook Ads Improve SEO?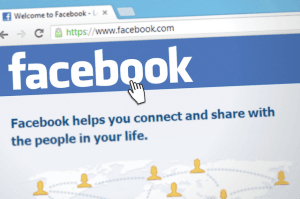 The most common question that Facebook users ask is how come my website is not ranking in Google? Whether Facebook or Google marketing is used, at the end of the day the marketing strategy must drive traffic to the parent business website. Statistically, 75% of Facebook users scroll through Facebook stories each day.
With Facebook commanding a user base of over two billion individuals, it is reasonable to say that the number of people who use their Facebook per day goes beyond a billion. This mammoth crowd can be leveraged to improve the overall business performance at all levels when marketing is done right.
These 7 Facebook marketing tips should be instrumental in making SEO functional:
1. Create a Custom Facebook Page
This might sound obvious but there are some who just start marketing without creating an official brand page. Your brand will be recognized from its name on the Facebook page. Stop asking how come my website is not ranking in Google if basics of marketing such as branding names are not followed properly.
2. Perform Keyword Search
Secondly, use the right keywords. Use keyword search to find trending keywords. Just type the primary keyword into Google and find the related popular searches. These are the keywords that people look for and can also be used to boost Facebook SEO. When using Facebook video SEO, the keywords should be added to the content.
3. Add Keywords to the Facebook About Section
The ideal place to add keywords on Facebook is Facebook's About section. It is also possible to check whether the keywords are improving Facebook SEO by using Facebook SEO checker tools. Download SEO checker for the most accurate results.
4. Share Content That Utilizes Relevant KeyWords
Content must utilize the required keywords. After searching for the right Facebook SEO keywords, it is necessary to use these words to get value out of them. The ideal situation involves placing the keywords in all types of content posted on the page. This will make Facebook SEO more relevant to similar searches.
5. Use Accurate Contact Information to Improve Local SEO
Local SEO is an important part of Facebook SEO. Unlike Google where businesses list their brands on local listings, Facebook does not offer such an option. The ideal way of improving local rank is by providing accurate information about location and contacts. After this use a Facebook SEO checker to see the results.
6. Build Backlinks to High-Quality Sites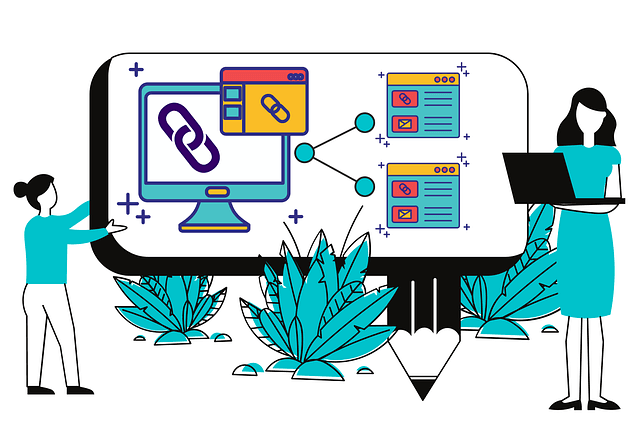 In the same way website backlinking provides traffic to websites, it is also necessary to create authority backlinks to Facebook pages. This way, Facebook recognizes your page as an authority page. You do not have to take a Facebook SEO course to implement these factors. Just follow these Facebook SEO tips and you will be ready.
7. Share Optimized SEO on Facebook Notes
Facebook notes are the only place you can write long posts on Facebook. The Facebook notes feature allows users to create blog post-style content, which can help improve Facebook SEO. This section allows the use of keywords and Facebook SEO meta tags.
All the above factors can play a major role in improving the overall visibility of your Facebook page. It only takes a few keywords to make Facebook pages visible. Unfortunately, most users of Facebook have failed to implement these features, leading to poor ranking and low overall performance
How Come My Website is Not Ranked in Google?
There are many reasons why a page may fail to rank on Facebook as well as on Google. In case your website or Facebook page is not raking accordingly, you have many options. Among the options is improving Facebook SEO.
---
At Internet Marketing Team, we are known for our SEO and ranking metrics that are unmatched. We deliver high ranking for unknown businesses by using the above tricks and more. If you are interested in learning more or using our services, fill our contact form here.